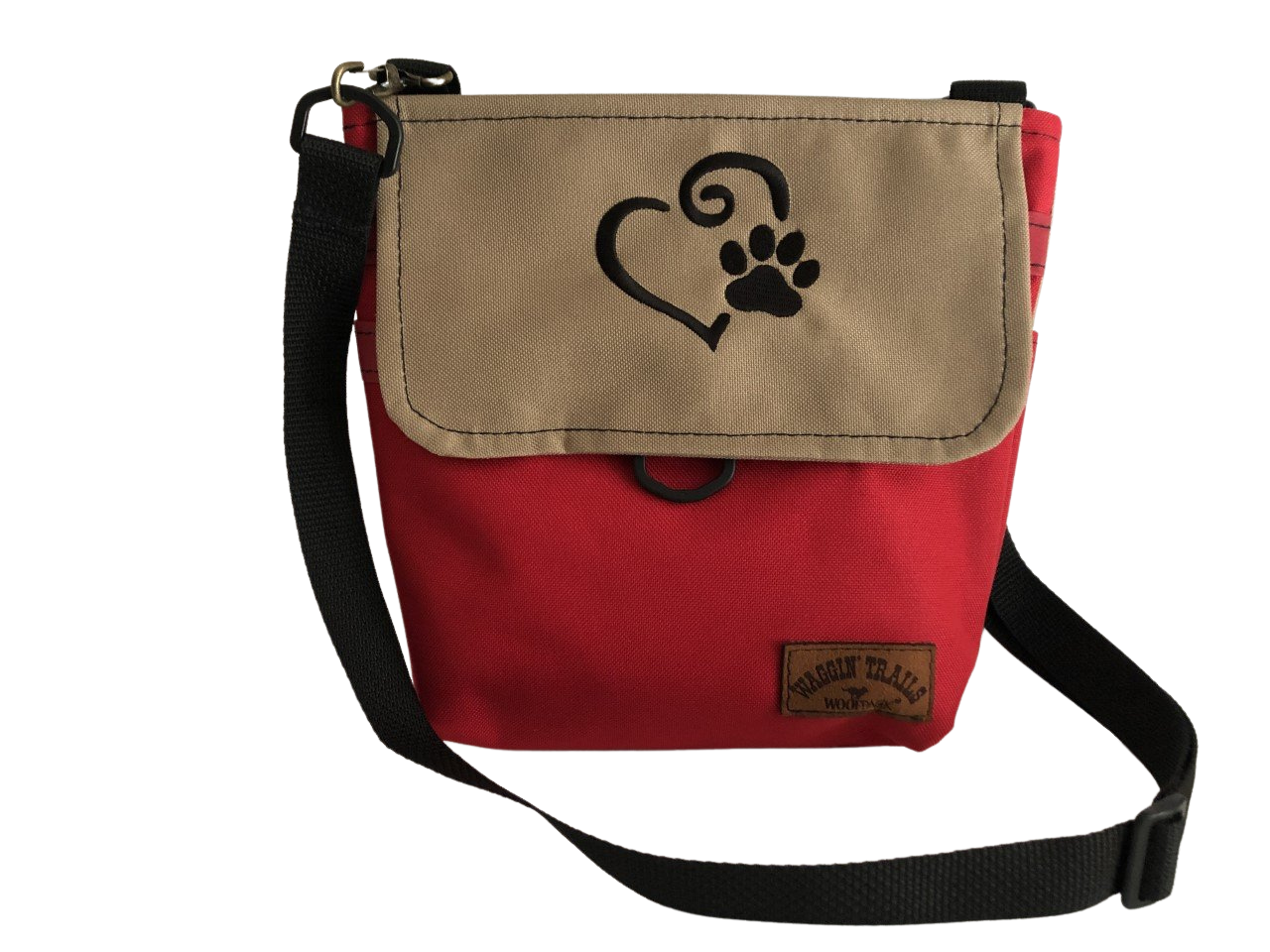 Dog lovers: meet your new favorite Pack. The WoofPack dog walking accessory bag.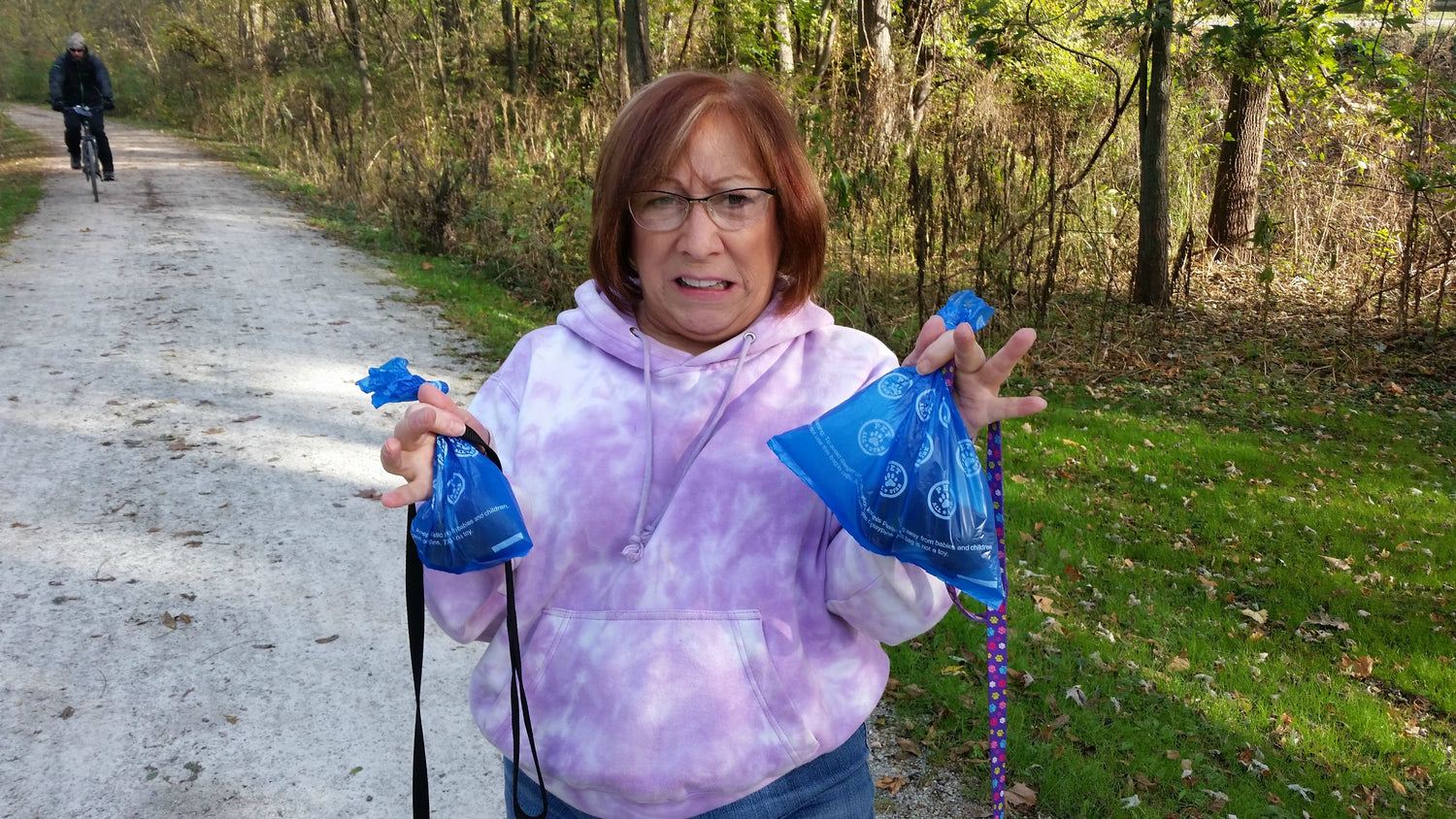 Free Yourself From the Hassle of Carrying Bagged Waste
Love being on-the-go with your pet, but find lugging smelly bags of doggy doo is burdensome and unpleasant? Go hands-free with the WoofPack.
Shop WoofPack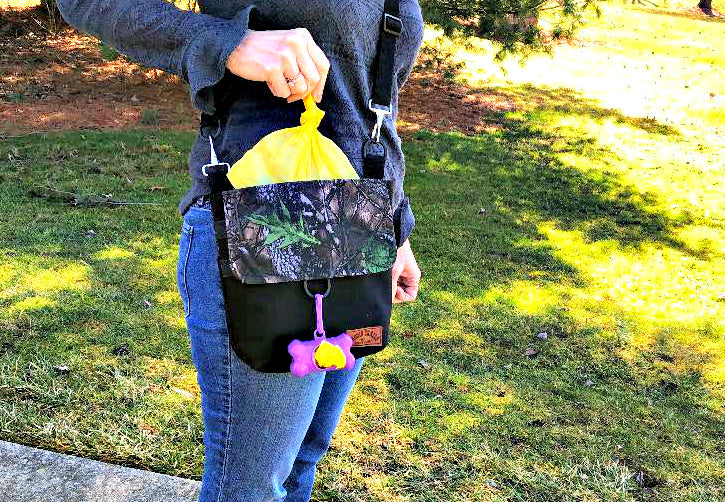 The Pet Parents' Solution to Carrying Smelly Bags of Doggy Doo
Simply place the bagged waste into the unique antimicrobial middle compartment until it can be disposed of properly.
Let WoofPack carry the load and never again be left holding bags of dog waste.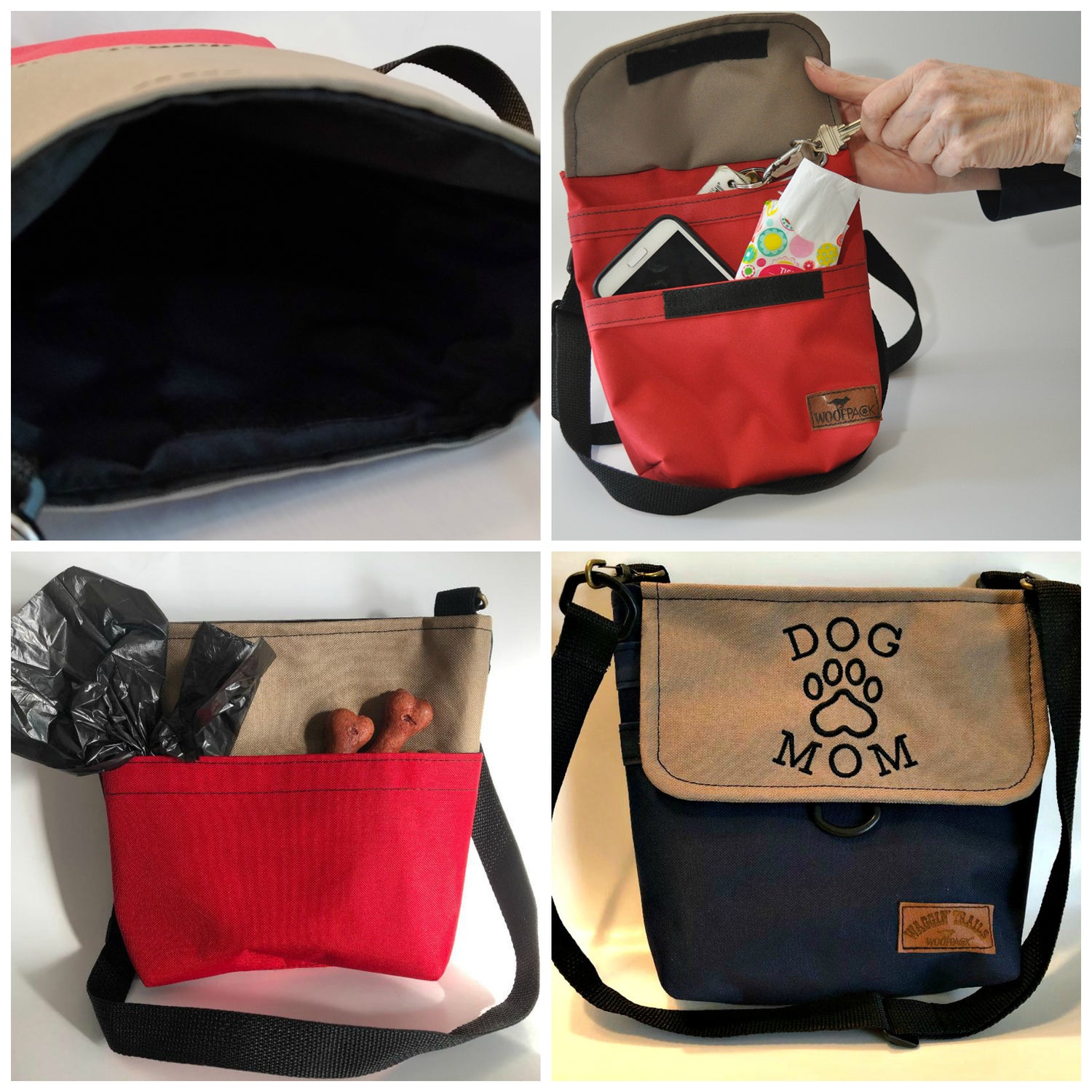 WoofPack Holds all Your Essentials
Separate, roomy pockets offer easy access to all your essentials like keys, cell phone, treats, pet medication, water bottle & more. Velcro strips offer easy open and closure of compartments.
WoofPack is your versatile "go-to" carryall for all your doggy adventures.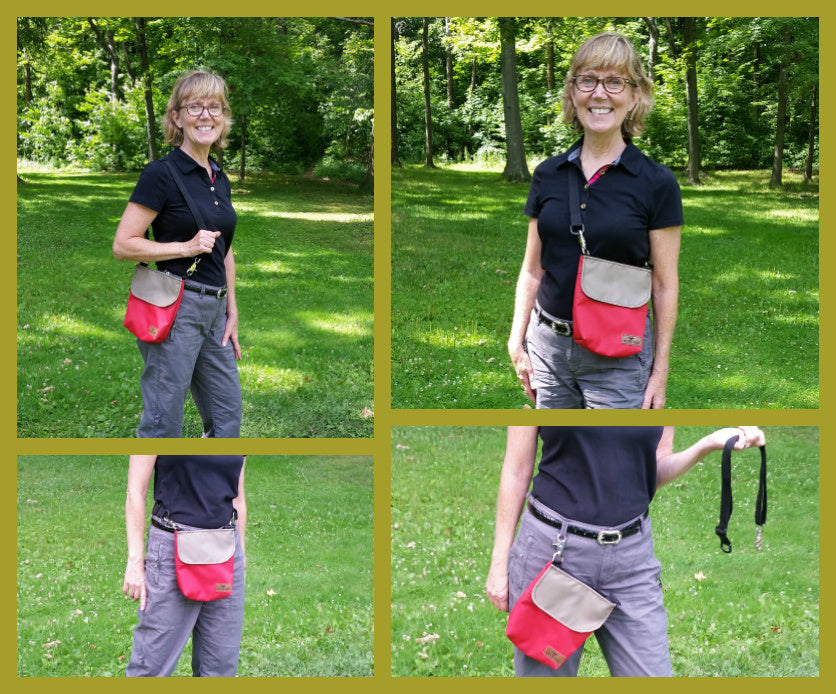 4 Ways to Wear WoofPack
The strap measures 40" at its fullest length and can be adjusted to conveniently wear your WoofPack four ways:
As a crossbody
As a fanny pack
Over-the-shoulder
Detach strap and attach to belt loop, leash, or harness
Dog Lovers are Yapping About WoofPack
WoofPack is not only dog pack approved, but pet parents love the Pack as well.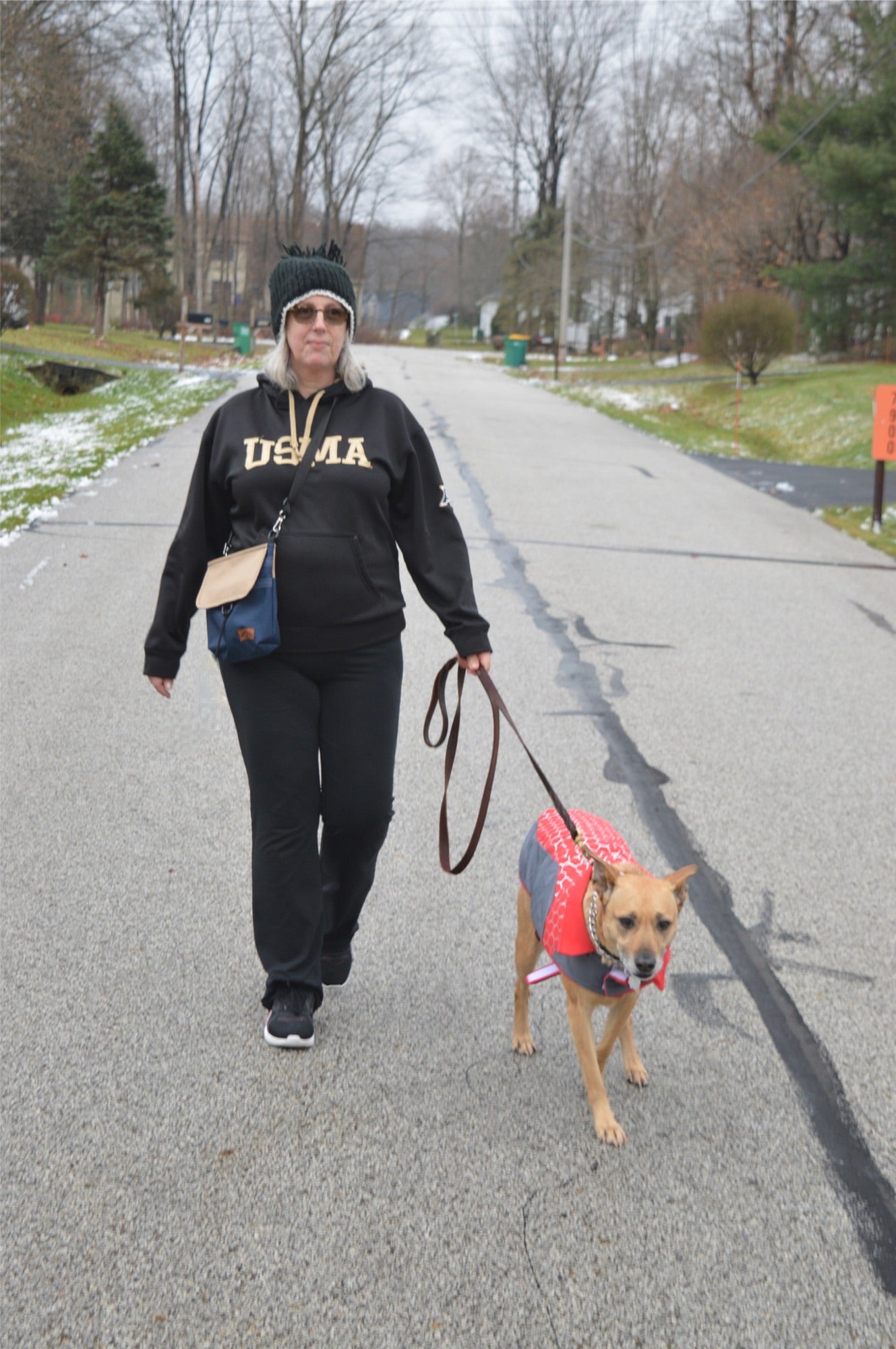 Love the WoofPack
"I LOVE my WoofPack! It allows me to carry everything I need for walks with my pet. No worries about how to carry waste filled bags with the convenient middle compartment. It's super comfy to carry with a strap that's long enough to wear crossbody. They thought of everything!"
Emily Gilliam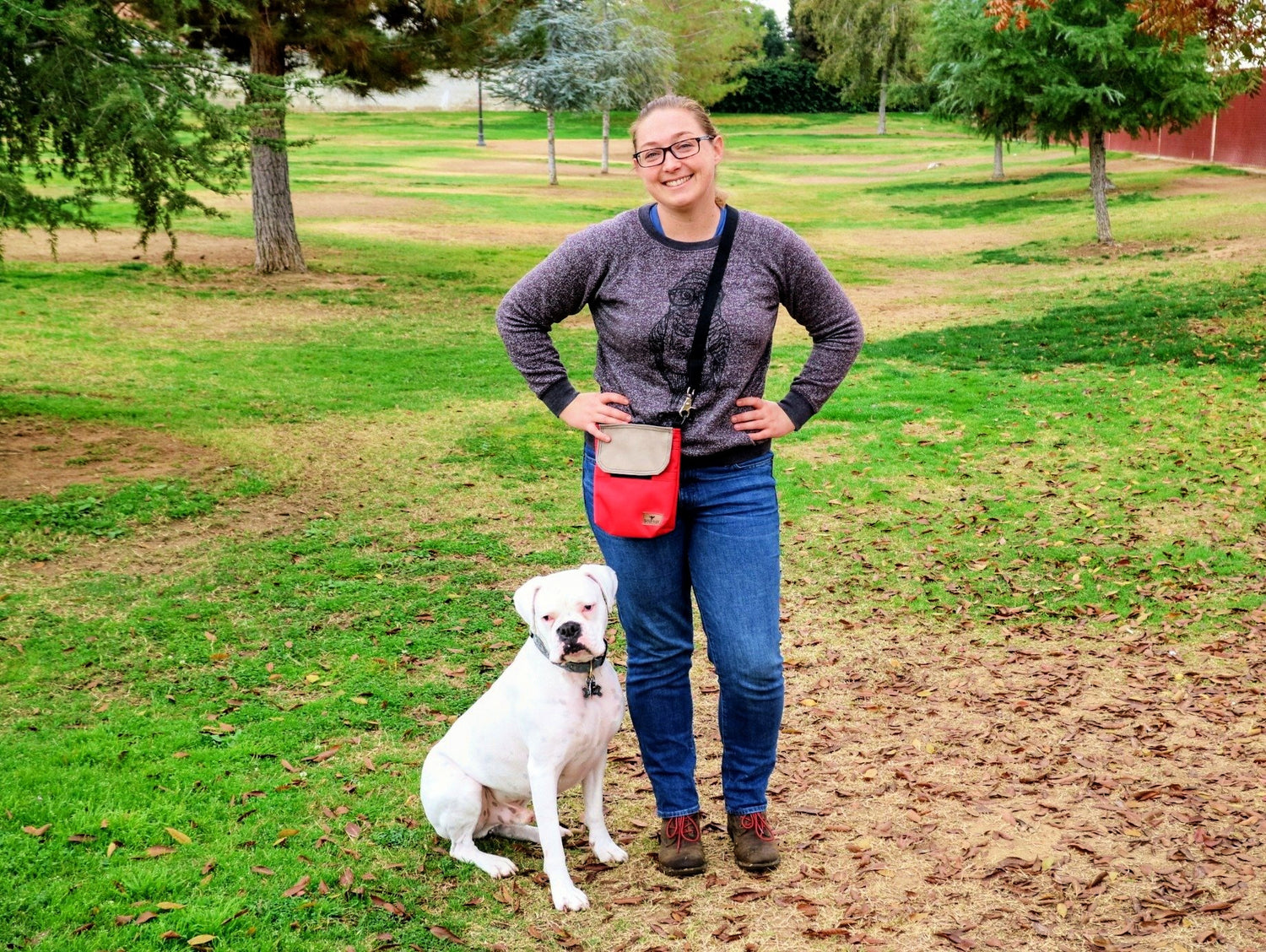 Perfect for Outings
I think the WoofPack is really well-made, sensible and functionable. It's perfect for our quick morning walks or our longer weekend hikes. I like the antimicrobial lining and many pockets to keep things clean and tidy inside.
Brylyn Felty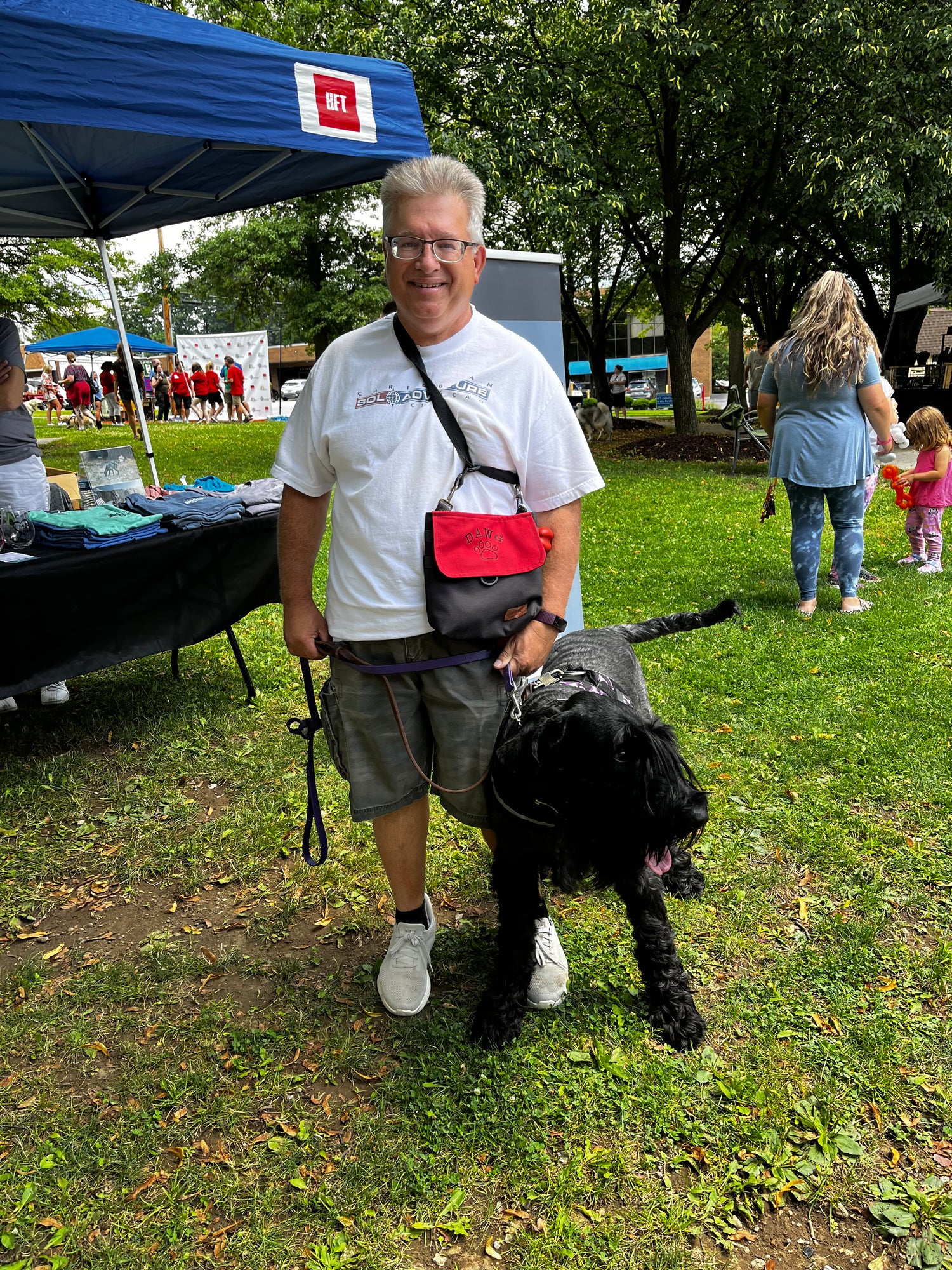 Love the Convenience
I keep my WoofPack loaded up with all my essentials. When it comes time to go on another adventure, I grab the Pack, throw in a cold-water bottle and go.
Richard Kucharski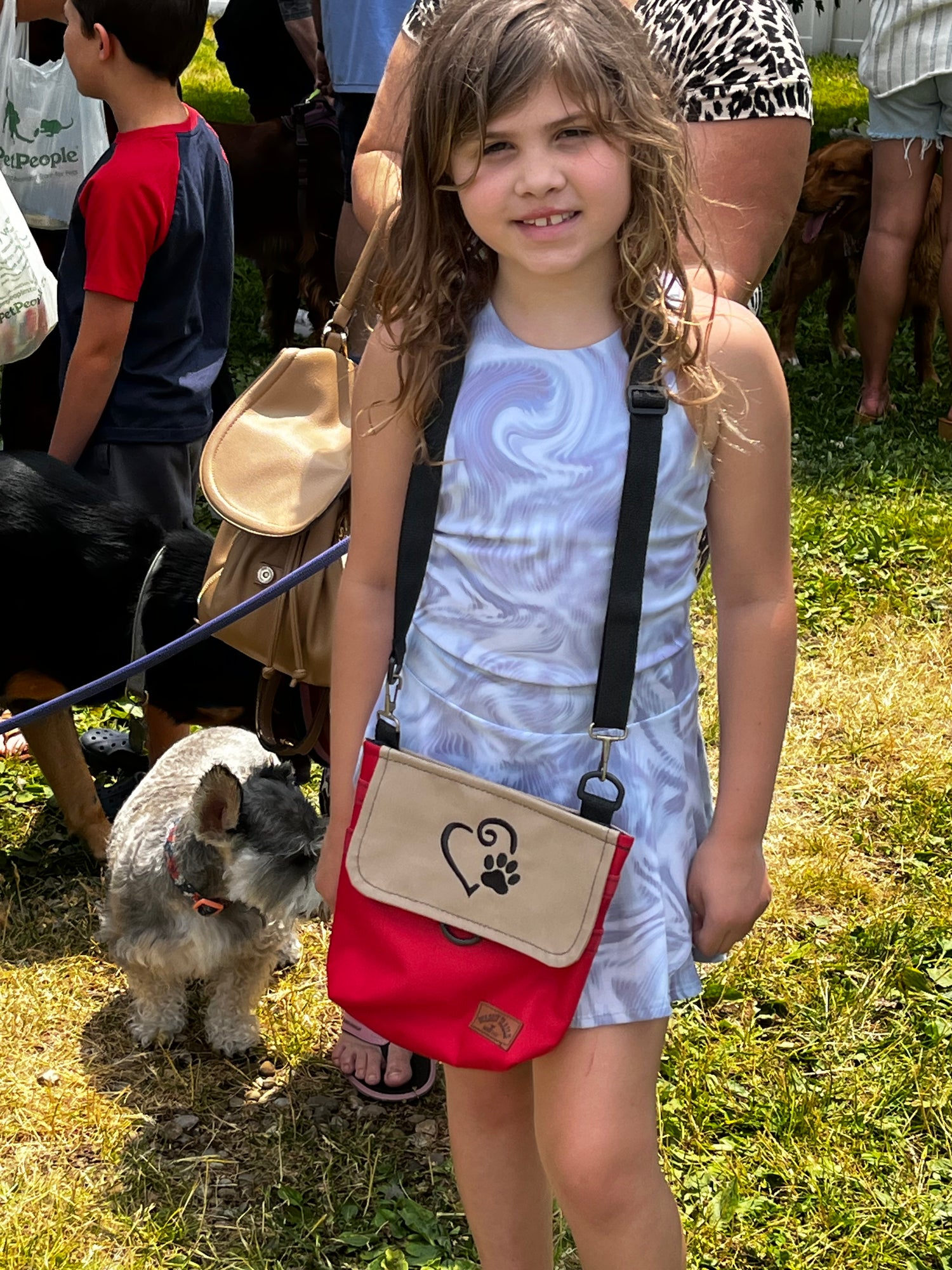 Our Mission
Waggin' Trails, LLC, a woman-owned small business, was launched with a mission to promote more enjoyable outings with pets.
WoofPack is the product of Waggin' Trails and is designed to be attractive, mult-functional and durable, the WoofPack was created with the active dog lover in mind.
Waggin' Trails contributes to local animal shelters and often donates product for raffles benefiting pet charities.
Thank you for supporting Waggin' Trails as a WoofPack customer.
Happy Trails!